Special Patron Bonus Content! Listener and friend of the podcasts, Dennis, has gone through all of Nick's stories from The Married Man Show (RIP) and extracted them into four separate volumes. Here is Volume 3, some of Nick's thoughts and opinions.
Tracklist:
Nick's Big Fan (11.40)
Lincoln Marches In (3:45)
Museum Body Exhibit (0:45)
Dating Your Doctor (2:23)
Pot and Education (1:09)
College Connections (2:17)
Friends from India (1:07)
Cold Nose in the Ass (2:21)
Man Caves (1:04)
Guys with Guns (2:21)
Single Man Cooking (3:01)
I'm That Guy (1:02)
Arnold (0:53)
Trump Presidency (3:02)
Airline Travel (3:04)
Going to Graceland (1:27)
My Favorite Beatle (3:16)
A big thank you to Dennis for compiling all of these stories together! Thank you for being a Patron!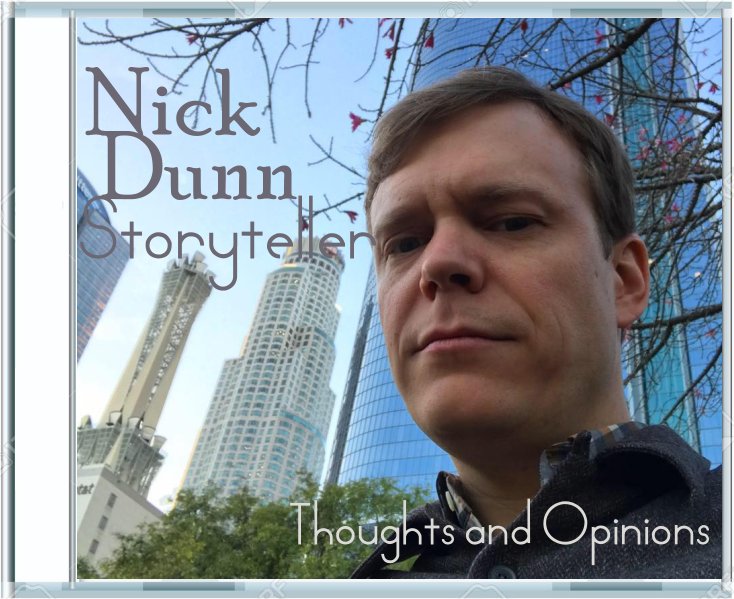 Podcast: Play in new window | Download