Special Patron Bonus Content! Listener and friend of the podcasts, Dennis, has gone through all of Nick's stories from The Married Man Show (RIP) and extracted them into four separate volumes. Here is Volume 2, stories about dating and relationships.
Tracklist:
Single Guy (2:17)
Dating an Older Woman (2:31)
Your Canines are Sexy (3:40)
Meeting Girls (4:51)
The Last Dunn (1:03)
Biological Clock (1:20)
Favorite Things (1:13)
Musical Deal Breakers (2:56)
Friend one (3:51)
The Thing About Love (2:37)
The Best Job? Bartender (3:23)
Ex's and Oh No' (1:33)
The Kitchen Sink (1:12)
Dating Apps (2:38)
Coffee Meets Bagel (2:18)
Filipino Coffee and Bagels (9:50)
Looking at Rings, Part 1 (3:01)
Looking at Rings, Part 2 (2:38)
30-Minute Girlfriend (1:12)
Third Date Is a Charm (2:23)
Mrs. Right (3:38)
All Gussied Up (2:04)
A big thank you to Dennis for compiling all of these stories together! Thank you for being a Patron!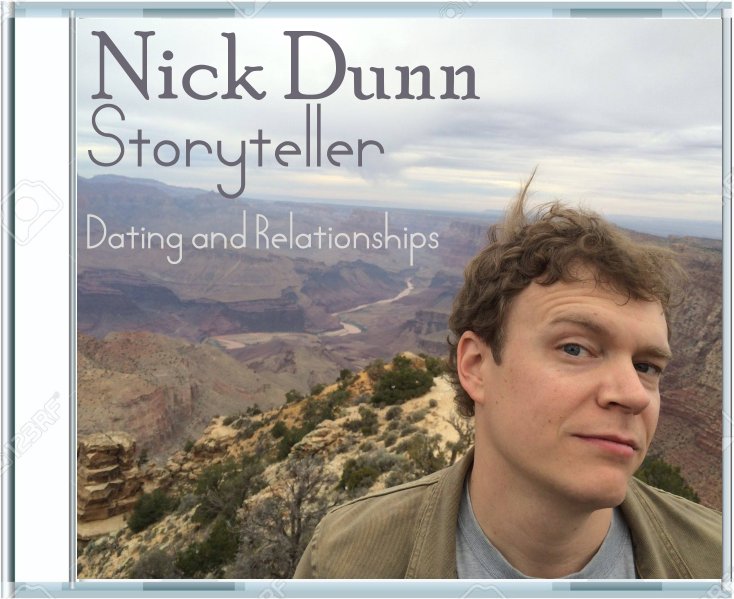 Podcast: Play in new window | Download